This post is also available in:

Tamil (தமிழ்)
Sinhala (සිංහල)
Healthy Avocado Smoothie DEALS
Smoothies seem to be readily available and a great way to get in some fresh vegetables and fruits. So, today I'm going to share this creamy avocado smoothie recipe with you guys. Let me show you how it's made!
This avocado smoothie is easy to make, you just require few ingredients, 1 blender and 5 minutes. The base of the vegan smoothie is banana, which creates a nice creamy and naturally sweet base. Of course, the next ingredient is avocado! This star ingredient is full of fiber and healthy fats, avocado makes this smoothie more smooth, creamy and thick, almost like a milkshake.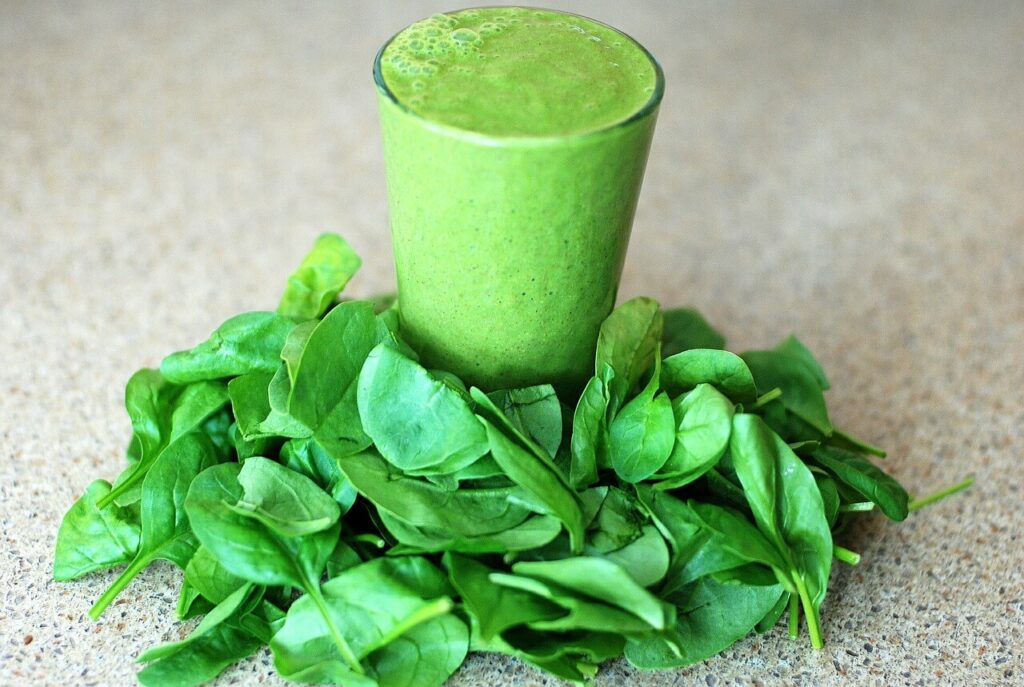 Next, come dairy-free milk, some greens of choice (spinach) for fiber, nutrients, and some teaspoons of honey to enhance the taste. All these ingredients make this healthy smoothie into meal territory. Make this delicious smoothie in the morning for a quick on-the-go breakfast. And, It would also a healthier snack in the evenings.
Healthy Avocado Smoothie Nutrition Facts:
Total Calories: 190
Fat: 8.2g
Carbohydrates: 27.5g
Protein: 4g
Fiber: 3.6g
Total Energy: 57.7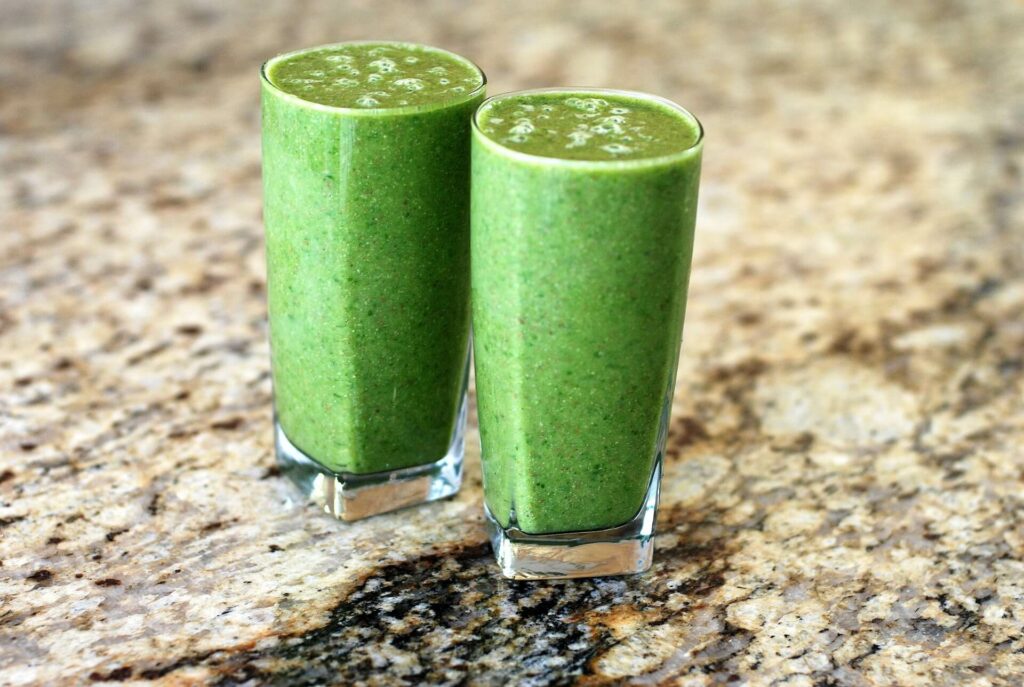 Ingredients
1 Avocado, Peel and Cut into Cubes
1 Ripe Banana, Sliced
1 Cup of Fresh Spinach
1 Cup of Dairy-Free Milk
2 Teaspoons Honey (optional)
Ice As Needed
Instructions
Once you get all the ingredients, it's super easy! Toss everything into a blender and blend until it becomes smooth and creamy. Then pour your healthy avocado smoothie into a jar, and get delighted in the taste of a thick, creamy and nutritious smoothie.
Buy the Raw / Ingredients: BuyFresh.lk | Saarakeetha.com | Thulsi Super seeds | Cargills | Your local shop 
The Review
Healthy Avocado Smoothie
Thick, creamy and nutritious Avocado Smoothie loaded with greens, fibers, proteins and healthy fats. The perfect vegan breakfast to start your day.
PROS
Healthy & Soothing
Refreshing Green Smoothie
High in Nutrition
Healthy and Filling Breakfast
CONS
Finding The Ingredients
Not Everyone like it's bitter -sweet taste
Review Breakdown
Greeny Delight!

Refreshing Green Smoothie!

Nutritious Health Drink.
Healthy Avocado Smoothie DEALS
We collect information from many stores for best price available
Best Price
Rs.0