This post is also available in:

Tamil (தமிழ்)
Sinhala (සිංහල)
In the quest for a healthier lifestyle and weight management, one often overlooks the powerful influence of stress. Weight loss journeys primarily focus on diet and exercise, yet stress management remains a critical, underestimated factor. Stress not only affects mental well-being but also significantly impacts physical health, including weight management. Understanding the intricate relationship between stress and weight loss is essential for achieving sustainable and successful outcomes.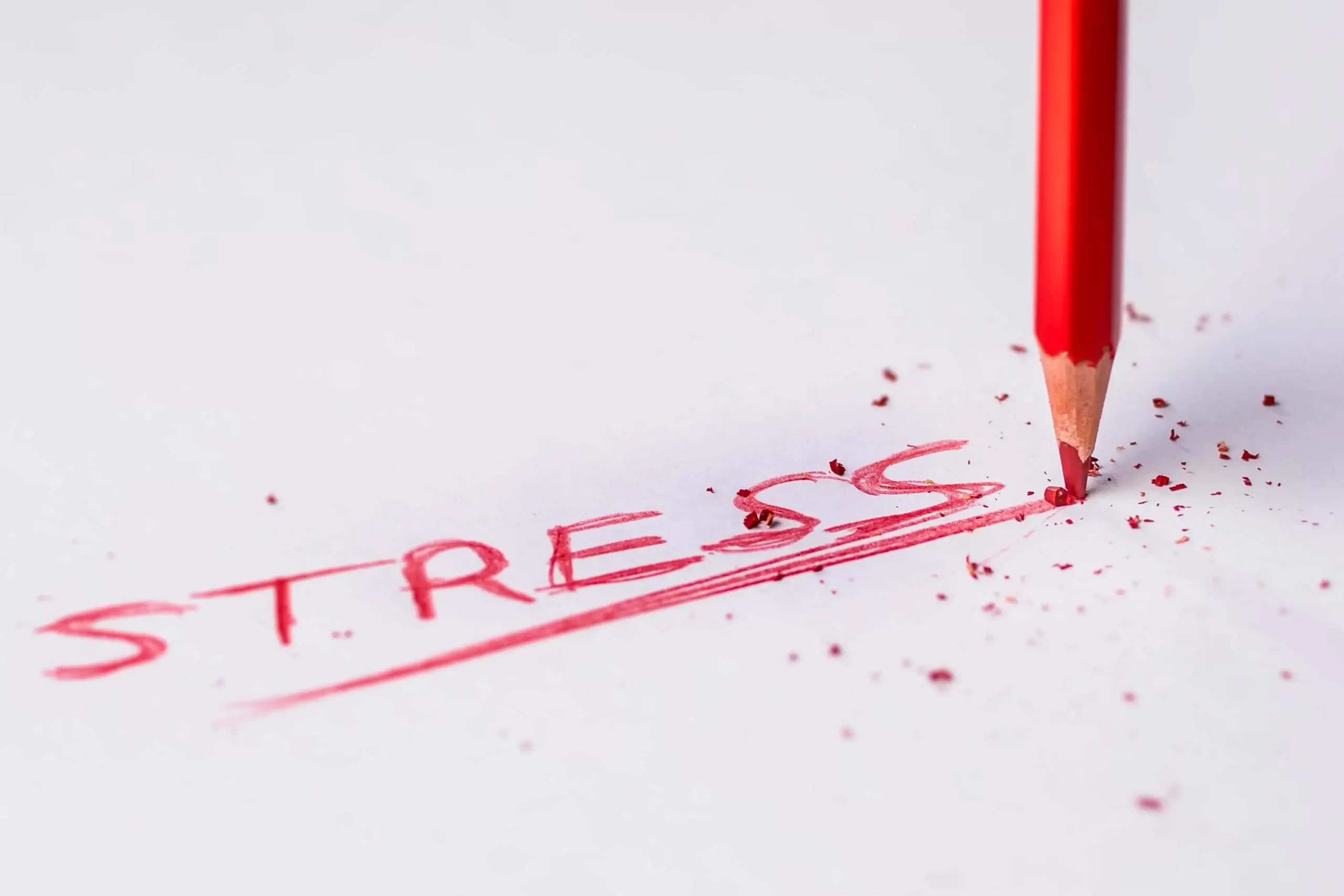 Stress, Hormones, and Weight Gain
Stress triggers a cascade of hormonal changes in the body, most notably the release of cortisol. This hormone, often associated with the body's fight-or-flight response, plays a substantial role in the body's metabolism. Elevated cortisol levels lead to increased appetite and a preference for high-calorie, high-fat foods. These physiological responses evolved as a survival mechanism, but in the modern world, they contribute to weight gain when stress becomes chronic.
Moreover, stress-induced hormonal changes affect insulin sensitivity, leading to higher blood sugar levels and the storage of abdominal fat. This abdominal fat, in turn, increases the risk of various health issues, including cardiovascular diseases and diabetes. Therefore, managing stress is pivotal in maintaining a healthy weight and reducing associated health risks.
Emotional Eating and Stress
Stress often triggers emotional eating, leading to poor dietary choices and overeating. People frequently resort to food for comfort when stressed, seeking relief from negative emotions. This emotional eating is a coping mechanism, but it often involves consuming high-calorie, unhealthy foods that contribute to weight gain.
Understanding the triggers behind emotional eating is vital in stress management for weight loss. Techniques like mindfulness, cognitive-behavioural therapy, and stress-relief strategies can help individuals recognize and control these tendencies, promoting healthier eating habits and supporting weight loss goals.
The Impact of Stress on Physical Activity
Chronic stress can also impact physical activity levels. When stressed, individuals may experience fatigue, lack of motivation, or a decline in energy. This can lead to a decrease in physical activity, disrupting regular exercise routines. Consequently, a reduction in physical activity can impede weight loss progress.
Therefore, managing stress is not only crucial for dietary control but also for maintaining a consistent exercise regimen. Incorporating stress-reduction techniques like yoga, meditation, or other relaxation practices can help individuals stay motivated and engaged in physical activity, contributing to their weight loss efforts.
Strategies for Stress Management in Weight Loss
Recognizing the significance of stress management in weight loss, it's essential to incorporate stress-reduction strategies into daily routines. Some effective methods include:
1. Mindfulness and Meditation
Practicing mindfulness and meditation can help reduce stress levels, promote self-awareness, and prevent emotional eating.
2. Regular Exercise
Engaging in regular physical activity not only helps in weight loss but also acts as a stress-reliever by releasing endorphins, the body's natural mood elevators.
3. Adequate Sleep
Prioritizing quality sleep is vital for stress management and weight loss. Lack of sleep can elevate stress levels and disrupt hormonal balance, leading to weight gain.
4. Healthy Eating Habits
Consuming a balanced diet with a focus on nutrient-dense foods helps in managing stress and supports weight loss goals.
5. Seeking Support
Building a support system, be it through friends, family, or professional guidance, can significantly aid in managing stress and achieving weight loss objectives.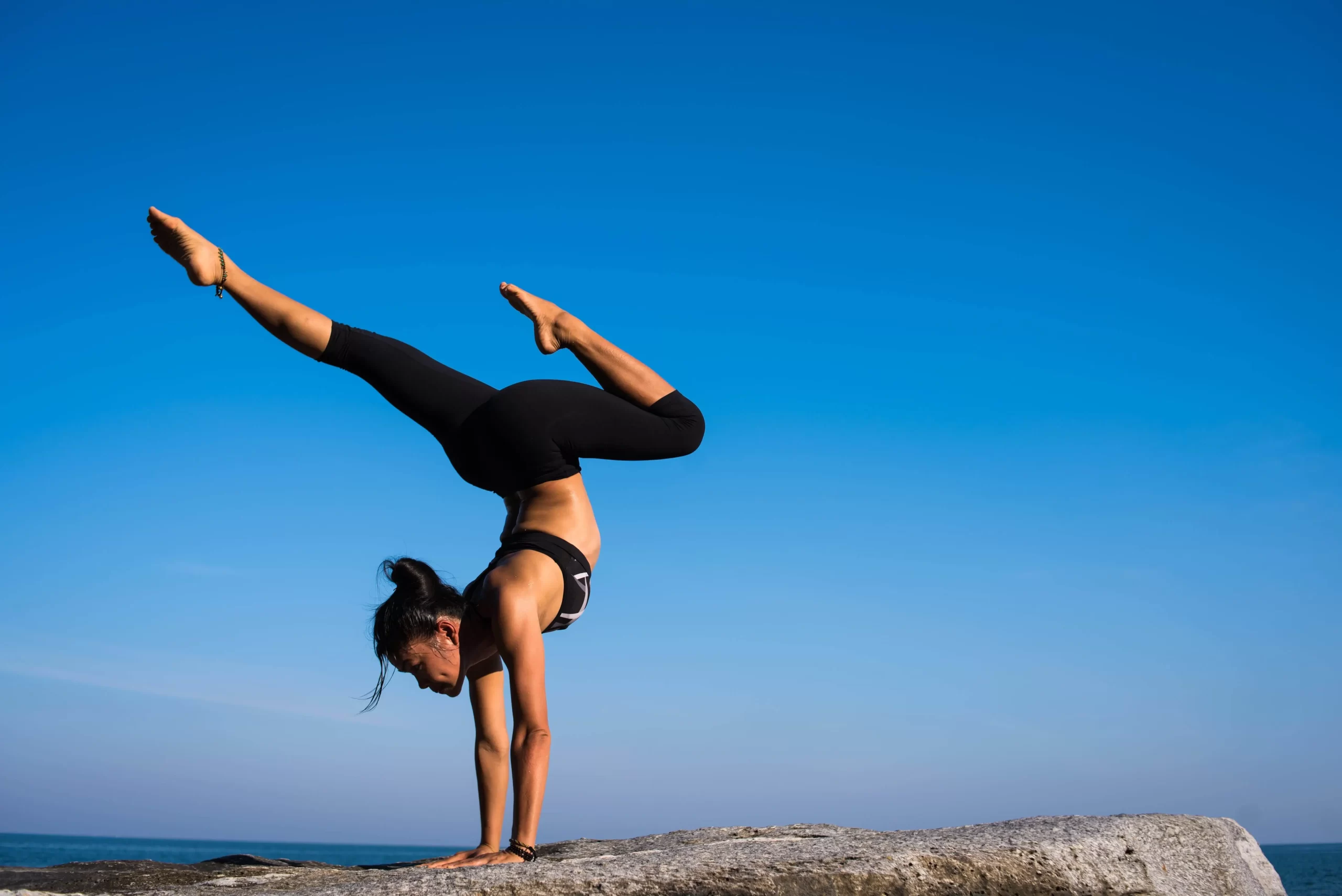 The importance of stress management in weight loss cannot be overstated. Stress impacts various aspects of our lives, including our body's physiological responses, emotional well-being, and lifestyle choices. Recognizing the role of stress in weight gain and adopting effective stress management techniques is crucial for successful and sustainable weight loss. By integrating stress-reduction strategies into daily routines, individuals can achieve not only their weight loss goals but also overall well-being and a healthier lifestyle.