This post is also available in:

Tamil (தமிழ்)
Sinhala (සිංහල)
Unlocking a sculpted core involves targeted exercises that engage key abdominal muscles. Three of the most effective workouts for abs plank variations, leg raises, and Russian twists, are particularly renowned for targeting different areas of the core. Each exercise engages specific muscle groups, enhancing strength and definition. These 3 workouts  superb for lower abs and overall strength. Integrating these exercises into a routine can pave the way to a defined and stronger midsection.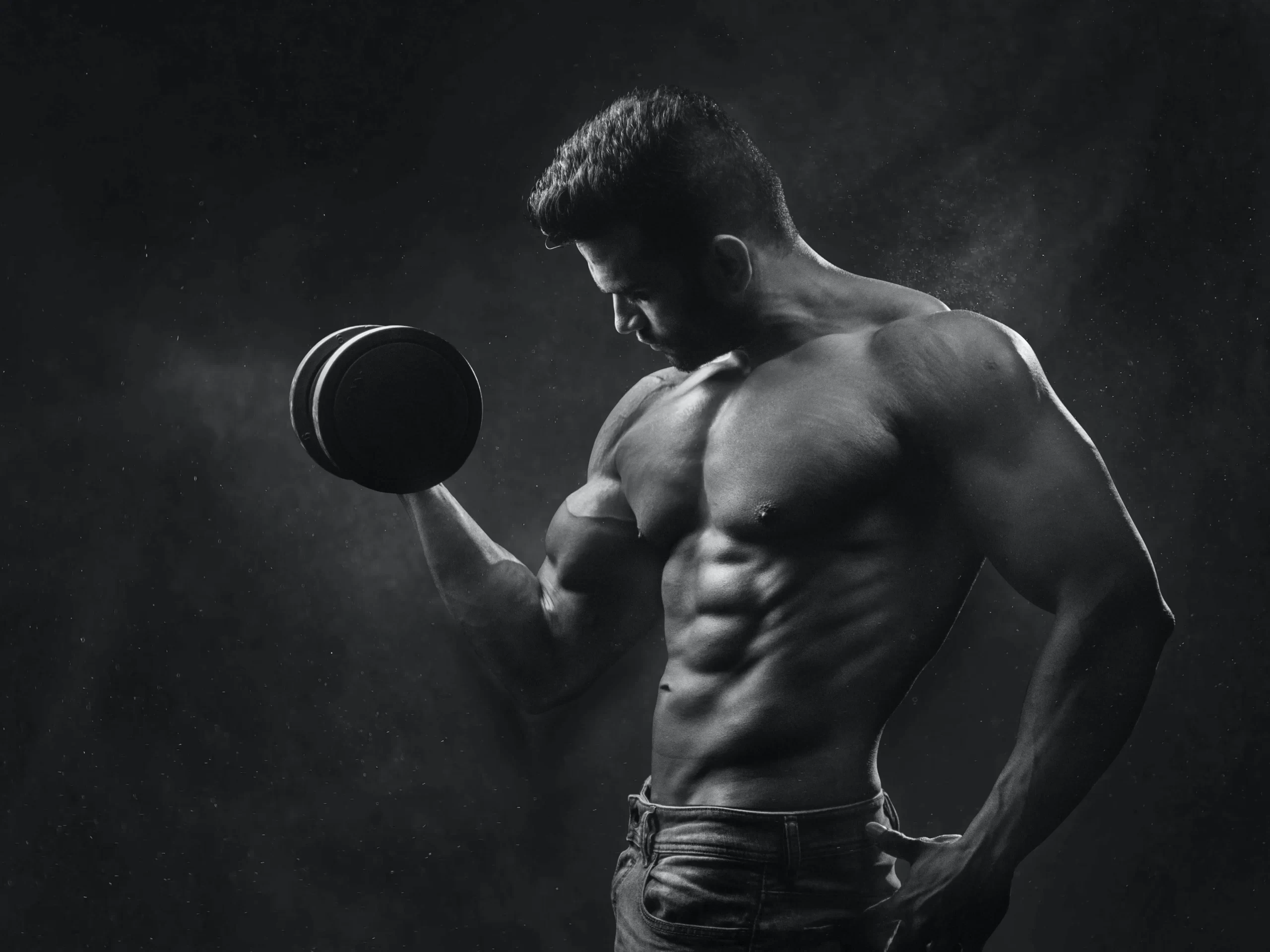 Each exercise engages specific muscle groups, enhancing strength and definition. By combining these workouts into your fitness routine, you can create a comprehensive approach toward achieving a sculpted and powerful midsection.
#1. Plank Variations
Plank variations offer a diverse and effective way to target and strengthen the core muscles. The traditional forearm plank engages the abs, but variations add challenge and target different muscle groups. Side planks emphasize obliques, while plank leg lifts work the lower abs. Spiderman planks involve bringing the knee towards the elbow, engaging obliques and hip flexors. Adding movements like plank jacks or shoulder taps increases difficulty and enhances stability.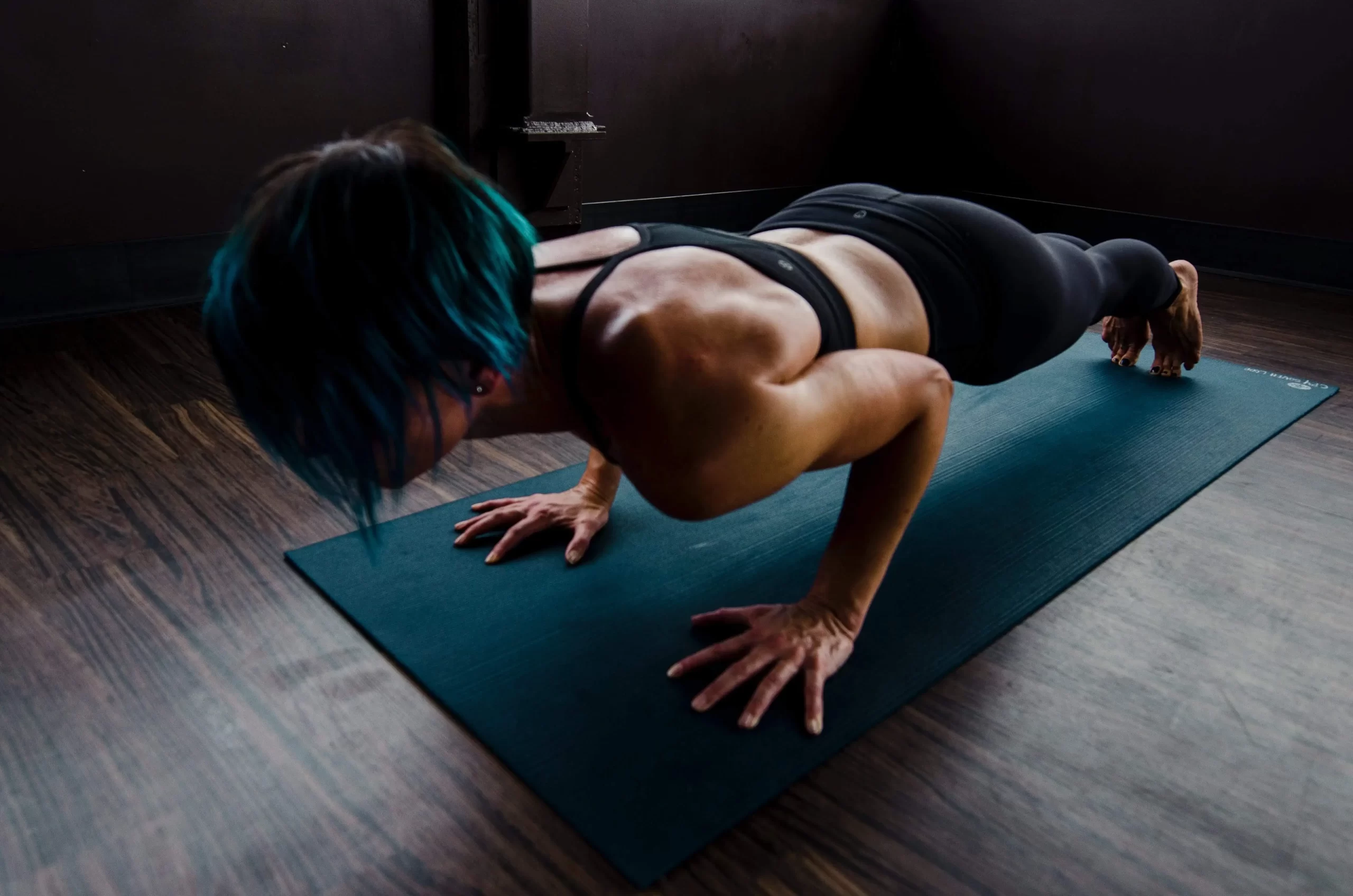 Dynamic variations such as plank rotations or plank with reaches engage multiple muscle groups, improving core strength and stability. Elevating feet in a plank or incorporating a stability ball intensifies the workout. Consistency and proper form are key. Incorporating a variety of plank exercises into a routine can enhance core strength, improve posture, and reduce the risk of injury. Always maintain proper alignment and engage the core muscles for optimal results.
#2. Leg Raises
Leg raises are a quintessential exercise for sculpting strong, defined abdominal muscles. This simple yet highly effective move primarily targets the lower abs but engages the entire core. To perform leg raises, lie flat on your back, hands beneath your hips for support, and raise your legs upward, keeping them straight or slightly bent at the knees. Control the movement as you lift and lower your legs without allowing them to touch the ground, focusing on engaging the core throughout.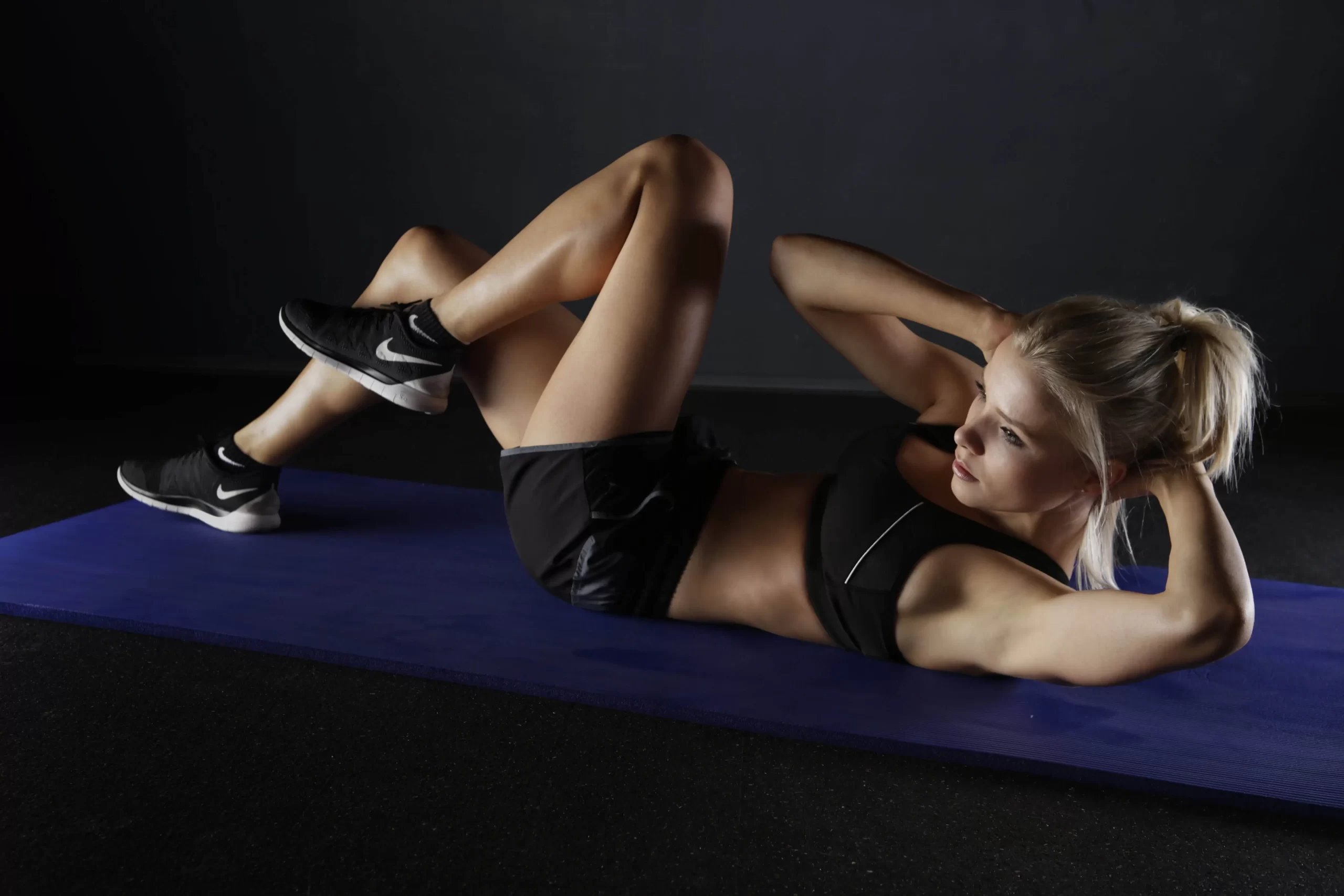 Variations like hanging leg raises, using a pull-up bar, further intensify the exercise by adding an element of stability and engaging additional upper body muscles. Consistent practice of leg raises helps to improve core strength, stability, and overall balance. Remember, form is crucial, start with fewer reps and gradually increase as your strength develops to avoid straining your back. Incorporating leg raises into a well-rounded workout routine can significantly contribute to achieving toned, strong abdominal muscles.
#3. Russian Twists
Russian Twists are a dynamic core-strengthening exercise designed to target the abdominal muscles. To perform this exercise, sit on the floor, elevate your feet, and lean back slightly, balancing on your glutes. Hold a weight or medicine ball and twist your torso from side to side, touching the weight to the floor beside you with each twist.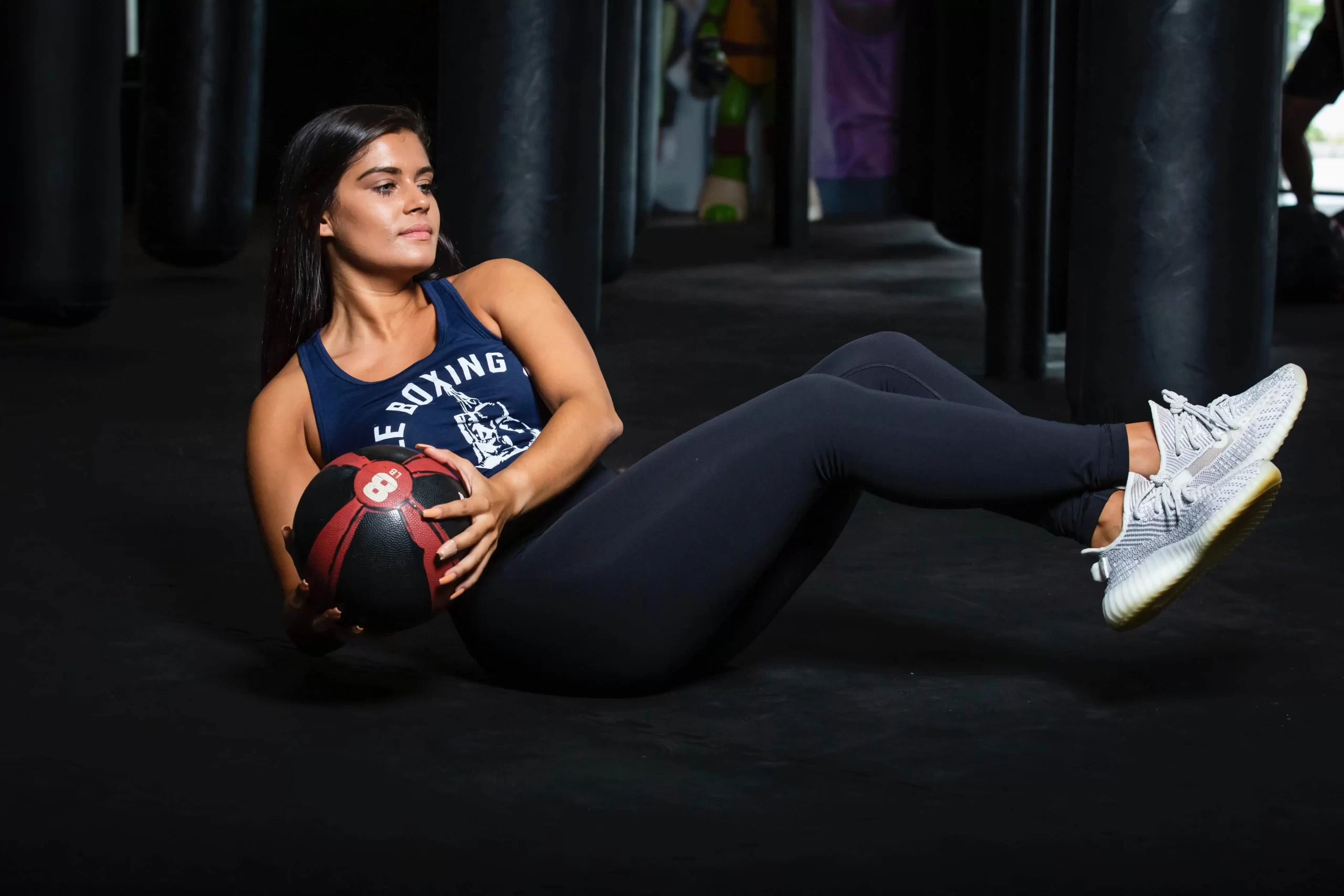 The controlled rotational movement engages the obliques, rectus abdominis, and transverse abdominis, enhancing core stability and strength. This exercise not only helps to sculpt the abdominal muscles but also improves overall core functionality, which can benefit posture and athletic performance. It's essential to maintain proper form, engage the core throughout, and increase resistance gradually as strength improves. Including Russian Twists in a well-rounded workout routine can contribute to a stronger, more defined midsection.
All over, A strong core is fundamental for overall fitness. Incorporating plank variations, leg raises and Russian twists into your routine ensures a well-rounded approach to workout for Abs, targeting different core muscles. Consistency and gradual progression are key.
Remember, achieving visible abs also requires a balanced diet and overall exercise regimen. With dedication and these effective workouts, you're on the path to a stronger, more defined midsection. Keep pushing forward for lasting results and improved core strength.