This post is also available in:

Tamil (தமிழ்)
Sinhala (සිංහල)
In the hustle and bustle of our modern lives, finding the time to hit the gym regularly can be a challenge. This is where the idea of a home gym comes into play. A home gym offers convenience, flexibility, and the opportunity to tailor your fitness space to your needs. But, before you embark on setting up your home gym, you must make the right choices when it comes to fitness equipment. This article will guide you through the process of selecting the right fitness equipment for your home gym, ensuring that you make the most of your investment and achieve your fitness goals in the comfort of your own home.
1. Define Your Fitness Goals
The first step in creating an effective home gym is to define your fitness goals. What are you trying to achieve with your workouts? Are you looking to build muscle, improve cardiovascular fitness, enhance flexibility, or all of the above? Understanding your goals is crucial because it will determine the type of equipment you need. Different fitness equipment serves different purposes, so having clear objectives will help you make informed choices.
For those aiming to increase cardiovascular fitness and burn calories, cardio equipment like treadmills, stationary bikes, elliptical trainers, and rowing machines are essential. On the other hand, if your primary goal is to build strength and muscle, you'll need strength training equipment such as free weights (dumbbells, barbells), resistance bands, or weight machines. If your fitness routine includes a mix of both, you'll want a well-rounded selection of equipment.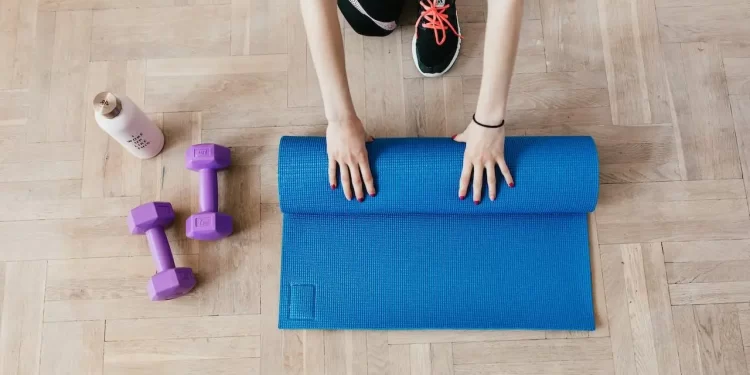 2. Consider Available Space
The amount of space available in your home is a critical factor when choosing fitness equipment. Measure the area you intend to use for your home gym and take into account any obstacles or obstructions. Make sure you leave enough clearance around your equipment for safe and comfortable use. Adequate space also allows for proper ventilation, which is important for a comfortable workout environment.
If you have a spacious dedicated room for your home gym, you can opt for larger pieces of equipment. However, if space is limited, you'll need to prioritize compact and space-saving options. Many fitness equipment manufacturers offer foldable treadmills, adjustable dumbbells, and other compact solutions that can be stored easily when not in use. These space-saving options allow you to have a functional home gym even in smaller living spaces.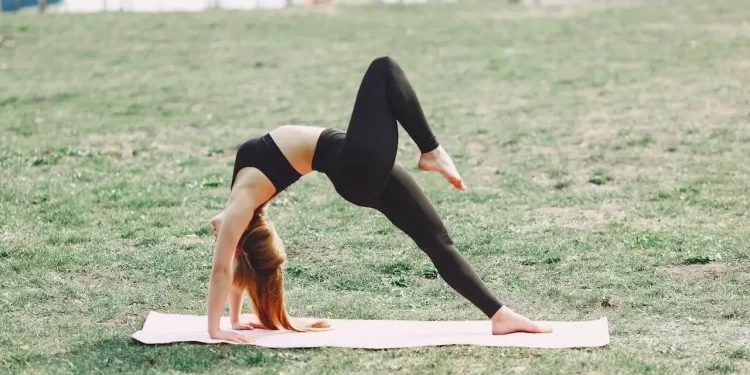 3. Determine Your Budget
Your budget is another crucial consideration when setting up a home gym. The cost of fitness equipment can vary significantly, so it's important to establish a budget that aligns with your financial situation. Quality fitness equipment is an investment in your health, so it's worthwhile to strike a balance between your budget and the quality of the equipment you choose.
Begin by researching the price range of the equipment that suits your fitness goals. You'll find that there are options available for all budgets. Keep in mind that higher-priced equipment often comes with additional features, better durability, and longer warranties. While it can be tempting to go for the most affordable options, investing a bit more in quality equipment can save you money in the long run by reducing the need for replacements and repairs.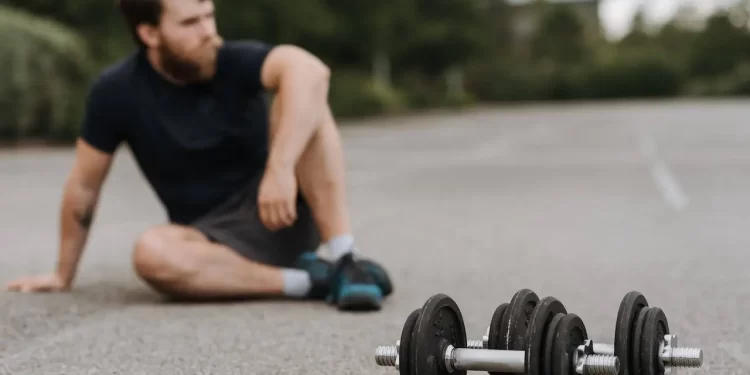 4. Essential Equipment for Your Home Gym
Depending on your goals and available space, here are some essential types of fitness equipment to consider for your home gym:
Cardio Machines:
Treadmill:  Treadmills are excellent for running and walking workouts. Look for models with adjustable incline settings and built-in workout programs.
Stationary Bike: Stationary bikes provide low-impact cardio workouts. You can choose between upright and recumbent bikes depending on your preference.
Elliptical Trainer: Elliptical trainers offer a full-body workout with minimal impact on your joints. They are ideal for those with joint issues.
Rowing Machine: Rowing machines engage multiple muscle groups and provide an effective full-body workout. They are compact and space-saving.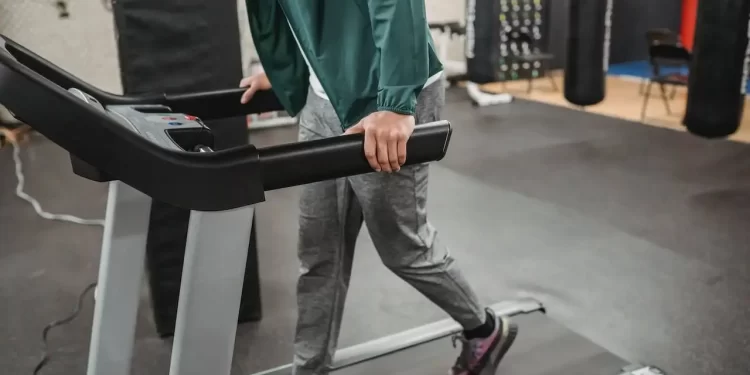 Strength Training Equipment:
Dumbbells and Barbells: Free weights are versatile and can be used for various strength exercises. Consider adjustable dumbbells for space efficiency.
Resistance Bands: Resistance bands are compact, affordable, and versatile tools for strength training. They can be used for a wide range of exercises.
Weight Machines: If you have the space and budget, weight machines provide targeted resistance training for specific muscle groups.
Multi-Functional Equipment:
Power Rack: A power rack with a pull-up bar and safety catches allows for a wide range of exercises, including squats, bench presses, and pull-ups.
Yoga and Flexibility Equipment:
Yoga Mat: A comfortable and non-slip yoga mat is essential for yoga, stretching, and bodyweight exercises.
Foam Roller: Foam rollers aid in muscle recovery and myofascial release, enhancing flexibility and reducing muscle soreness.
Resistance Bands: As mentioned earlier, resistance bands are versatile and can be used for stretching and flexibility exercises.
While these are some of the key equipment options, the best choice for your home gym depends on your personal fitness goals and preferences. It's important to remember that having a variety of equipment allows you to diversify your workouts and prevents boredom.
5. Quality and Durability
When investing in fitness equipment, it's essential to prioritize quality and durability. Well-constructed equipment is not only safer but also more reliable in the long run. High-quality equipment is less likely to break or require frequent maintenance, ensuring that you can continue your fitness journey without interruptions.
Do your research and read reviews on different brands and models. Look for fitness equipment that has a reputation for durability, safety features, and ease of use. While it can be tempting to go for the lowest-priced option, remember that you get what you pay for, and investing a bit more in quality equipment is often worth it.
6. Ergonomics and Comfort
The comfort and ergonomics of the equipment you choose are essential for a satisfying workout experience. Ill-fitting or uncomfortable equipment can lead to poor form and potentially cause injuries.
When selecting equipment, consider the following:
Adjustability: Ensure that the equipment is adjustable to your body size and shape. Adjustable benches, seats, and handlebars are important for achieving the right alignment during exercises.
Cushioning and Padding: For cardio machines and weight benches, sufficient cushioning is important for comfort and joint support.
Grip and Handles: Comfortable, non-slip grips and handles are crucial for safe and effective workouts.
Smooth Movement: Make sure the equipment provides a smooth and fluid range of motion. Jerky or uneven movement can lead to discomfort and strain.
7. Read Reviews and Seek Recommendations
Before making a purchase, it's a good idea to read product reviews and seek recommendations from fitness enthusiasts, friends, or family members who have experience with home gyms. Reviews can provide valuable insights into the pros and cons of specific equipment, as well as the overall user experience. Recommendations from those you trust can help you make more informed decisions and potentially introduce you to brands or models you may not have considered.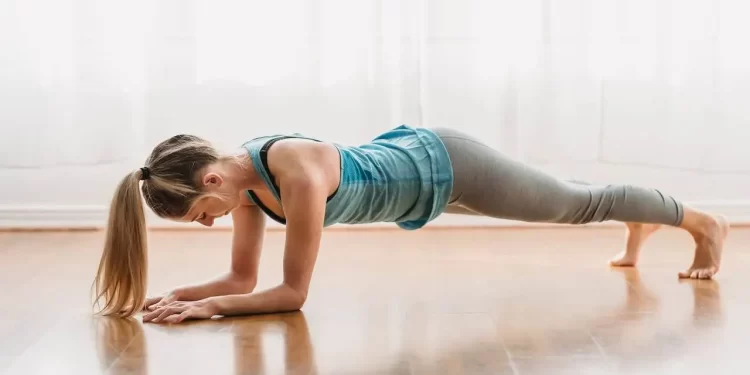 8. Variety and Versatility
Variety is the spice of life, and the same goes for your home gym. Having a variety of equipment allows you to diversify your workouts and target different muscle groups. This not only keeps your workouts interesting but also prevents overuse injuries that can occur from repeatedly performing the same.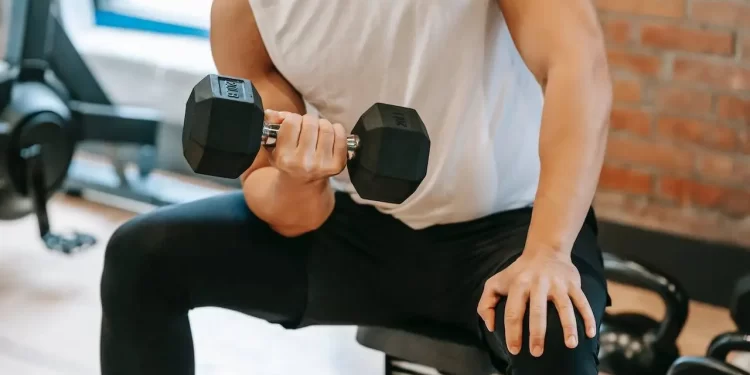 creating the perfect home gym is a thoughtful process, and selecting the right fitness equipment is key to your success. By defining your fitness goals, considering available space, setting a realistic budget, and investing in quality equipment, you're setting yourself up for a home gym that's both effective and enjoyable. Prioritizing ergonomics and comfort ensures that your workouts are safe and efficient, while a variety of equipment choices allows for diverse training routines. Seeking advice from experts and reading product reviews can further refine your choices. With the right fitness equipment in your home gym, you can embark on a fitness journey tailored to your needs, all in the comfort and convenience of your own space.