This post is also available in:

Tamil (தமிழ்)
Sinhala (සිංහල)
Finding time for fitness can be challenging these days, especially when managing a busy life. However, keeping a healthy lifestyle is essential for overall good health. The good news is that incorporating exercise into your daily routine is easier than you would believe. Let's look at five simple ways to make time for fitness even if your calendar is full of activity.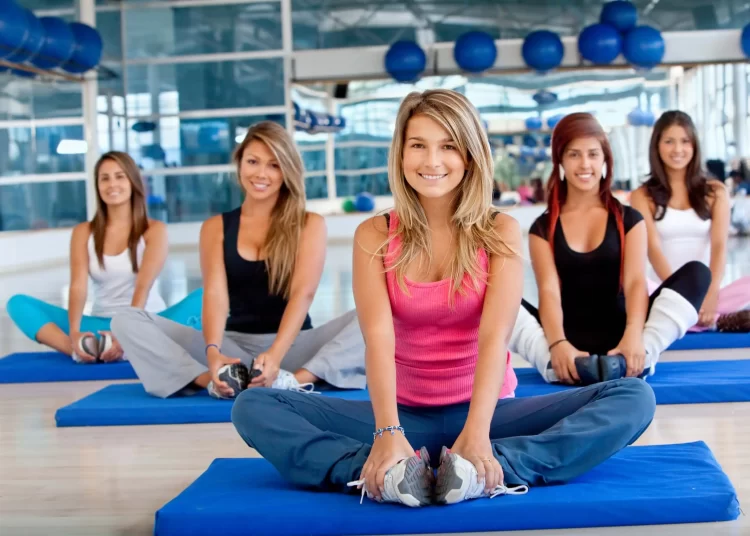 1. Analyse Your Daily Schedule
Starting by analyzing your everyday routine. Plan times during which you can devote to physical activities. Whether it's waking up 30 minutes earlier, using your lunch break, or scheduling time in the evening, identifying accessible hours will help you organize your exercises more successfully.
Tip: Use a planner or smartphone app to visualize your schedule and identify gaps for fitness.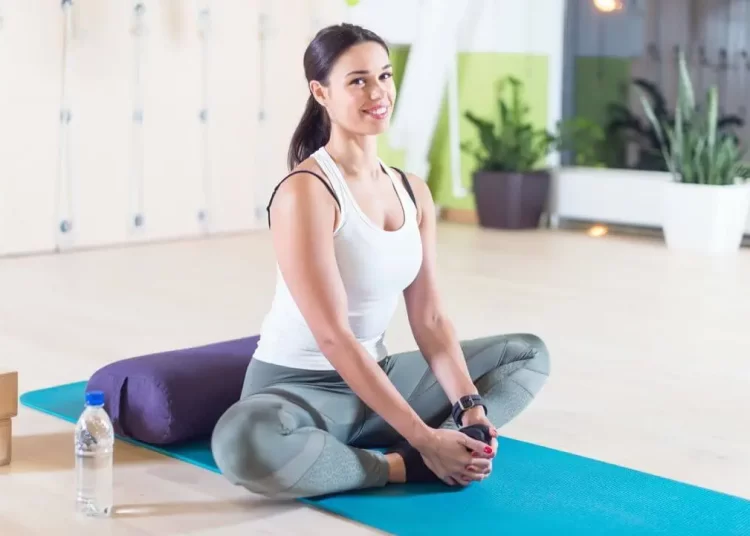 2. Make good use of Technology
Technology can be an essential partner in your fitness journey in this digital age. To simplify your training routine, use fitness apps, online workout videos, or even virtual personal trainers. Many apps provide short and effective workouts that can be done from the comfort of your own home with minimal equipment.
Tip: Explore apps that align with your fitness goals and preferences, making it easier to stay consistent.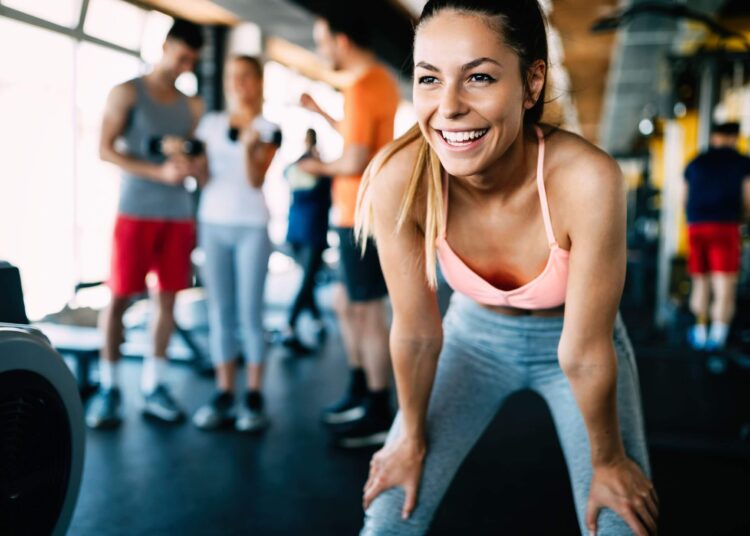 3. Set an alarm for every hour
If work requires you to sit at a desk for long periods of time, set hourly alarms to remind you to stand up, move around, or do a little workout. These micro-breaks not only increase your daily physical activity, but they also increase your productivity and focus.
Tip: During these short breaks, do easy workouts like squats, lunges, or stretches.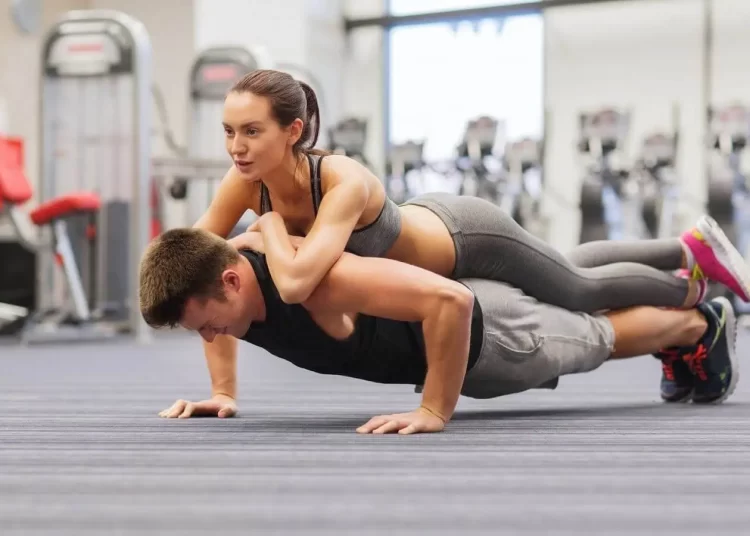 4. Include Exercise in Your Daily Routine
Making regular exercise an unavoidable part of your daily routine is one of the most effective strategies to ensure it. Consider your workouts to be appointments that you must not skip. Consistency is essential, whether it's a morning jog, an evening yoga class, or a midday walk.
Tip: Plan your workouts for the same time every day to develop a routine that becomes natural.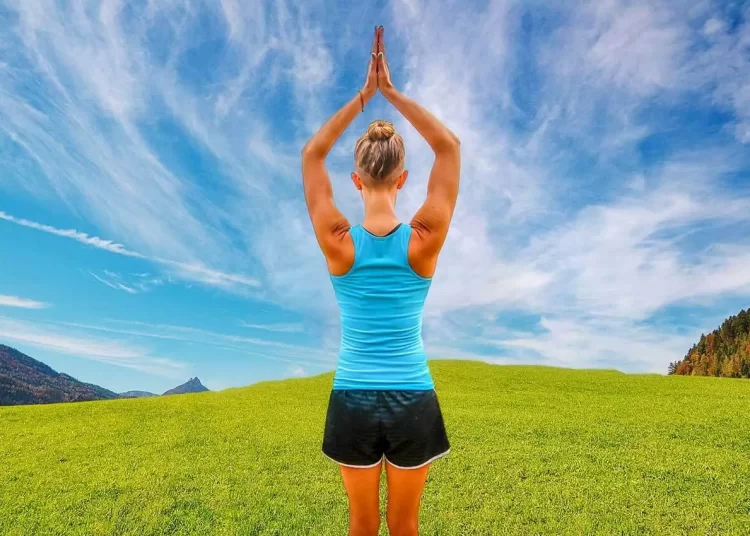 5. Change Things Up
Leisure is a common impediment to regular exercise. Change your training program to keep things interesting. Incorporate a variety of heart disease., strength, and flexibility activities. This not only keeps things interesting, but it also provides a flexible workout plan.
Tip: Explore different activities like cycling, swimming, or group fitness classes to discover what you enjoy the most.
In conclusion, making time for fitness in a busy schedule is about prioritizing your well-being and adopting a strategic approach. By analyzing your schedule, embracing technology, setting regular alarms, integrating exercise into your routine, and keeping your workouts diverse, you can conquer the challenge of staying fit amidst a hectic lifestyle.