This post is also available in:

Tamil (தமிழ்)
Sinhala (සිංහල)
Losing excess body fat is a common goal for many individuals, and often people wish they could target specific areas, like the belly, thighs, or arms. While the idea of spot reduction has been popular in the fitness world, it's essential to understand the science behind fat loss and how our bodies work. Therefore, embracing a comprehensive approach to fitness, encompassing both dietary modifications and a diverse exercise routine, is key to achieving realistic and sustainable results in the journey towards a healthier, leaner body.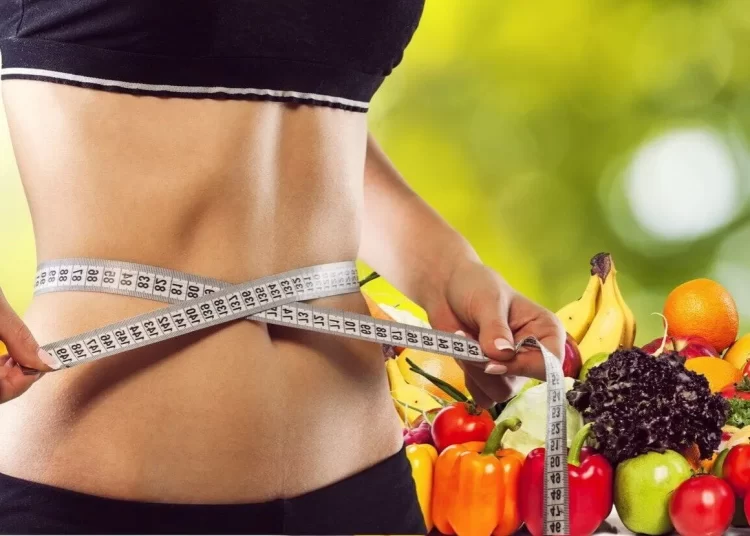 Understanding Fat Loss
When we talk about fat loss, it's crucial to realize that our bodies don't selectively burn fat from specific areas. Instead, fat loss occurs throughout the body as a whole. The process involves creating a calorie deficit, which means you consume fewer calories than your body needs to maintain its current weight. This deficit prompts the body to utilize stored fat for energy.
Genetics plays a significant role in determining where your body stores and loses fat. For example, some people may naturally carry more fat in their thighs, while others store it in their midsection. Hormones, age, and gender also influence fat distribution. Unfortunately, we can't change our genetics, but we can focus on overall fat loss for a healthier body.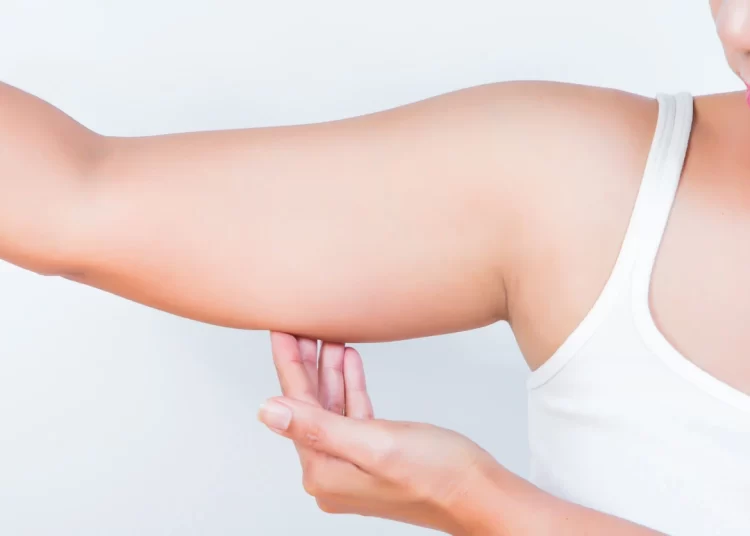 Effective Fat Loss Strategies:
Balanced Diet: Adopting a balanced and nutritious diet is key to fat loss. Focus on whole foods, lean proteins, fruits, vegetables, and whole grains. Be mindful of portion sizes to create a calorie deficit.
Regular Exercise: Engage in a mix of cardiovascular exercises (like walking, running, or cycling) and strength training. Cardio helps burn calories, while strength training builds muscle, boosting overall metabolism.
Hydration: Drink plenty of water to support your metabolism and overall health. Sometimes, our bodies confuse thirst with hunger, leading to unnecessary snacking.
A good night's sleep: Losing sleep can disrupt hormone balance, particularly those that regulate eating. Each night, try for 7-9 hours of good sleep.
Conclusion
While the desire for targeted fat loss is understandable, it's crucial to approach it with realistic expectations. Instead of fixating on specific body parts, focus on overall health through a combination of a balanced diet, regular exercise, hydration, and sufficient sleep. By adopting a holistic approach, you'll not only promote fat loss but also improve your overall well-being. Remember, a healthy body is a result of healthy habits, and sustainable changes lead to lasting results.