This post is also available in:

English
Sinhala
Weight loss and fat burning are primarily about your calorie consumption. However, you can combine a calorie-restrict diet with the calisthenics exercise routine to burn fat, Calisthenics exercises not only support fat burning but also improve your aerobic fitness. Doing calisthenics exercises up to 60 minutes every day may be helpful when you're trying to burn fat.
So, if you believe calisthenics workouts can help you burn fat and improve your body composition, then you can try out this calisthenics exercises list.
Top 10 Calisthenics Exercises for Fat Burning
Burpees
Pushups
Sit-Ups
Jump Squat
Lunges
Plank
Reverse Crunches
Bench Dips
Inverted Row
Mountain Climbing
1. Burpees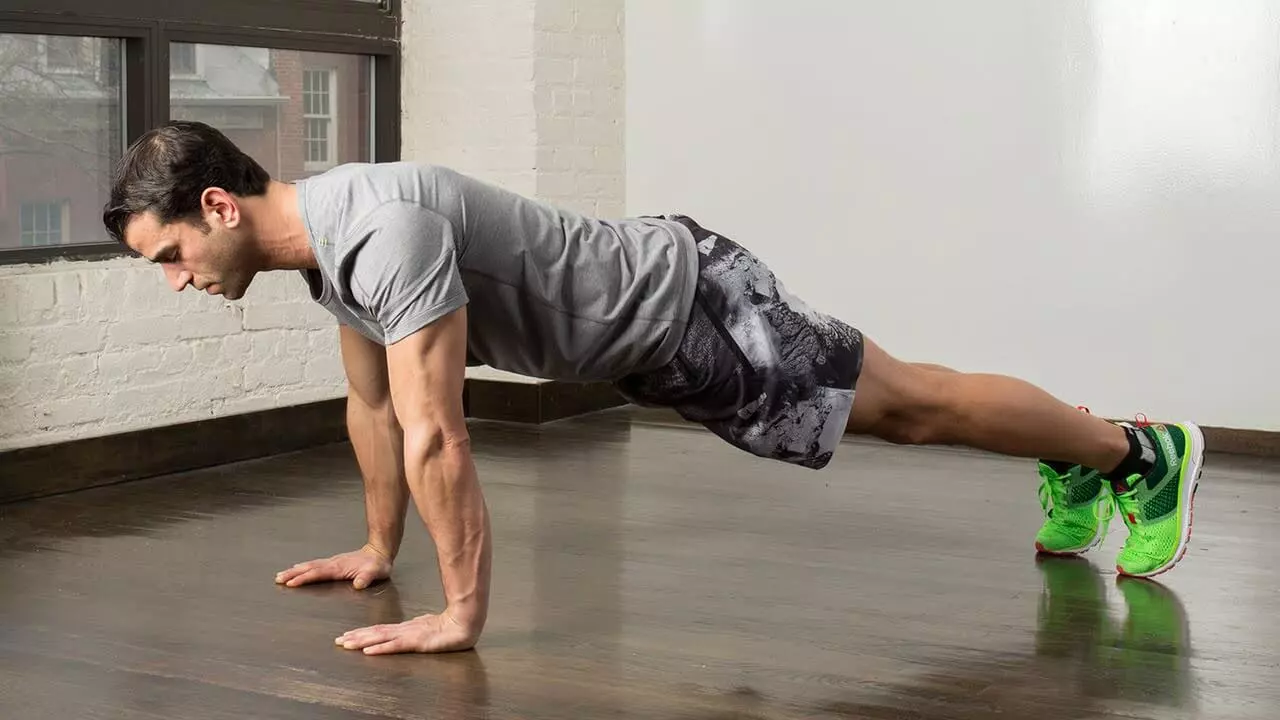 Burpees are compound calisthenics exercises that primarily works your core, shoulders, arms, as well as your lower body to help burn fat fast. Burpees will increase your heart rate and get you breathing hard after just one set. Even though burpees require little effort on equipment, still they burn plenty of calories. Because of their numerous benefits and fat-burning potential, they've become an exercise staple in many workouts including CrossFit and HIIT circuits.
2. Pushups
One of the most effective calisthenics exercises to burn fat is pushups. They can help burn more calories during and after exercise by increasing your heart rate and improving your body's metabolism. A great thing about pushups is that they can be modified to any level of fitness, they're easy to adapt. If you cannot do a regular pushup, try doing pushups on your knees or against a wall. There are plenty of pushups variations you can add in order to help increase their effectiveness!
3. Sit-Ups
One of the most commonly known calisthenics exercises is sit-ups. The exercise targets your abs and helps burn fat around your stomach. As one of three categories of abs exercises or direct abdominal exercises, sit-ups are one of the easiest to complete and are a favourite among those who are just beginning to exercise. To complete sit-ups, lie flat on your back with your knees bent and feet planted firmly on either side of you. Keeping a small curve in your lower back, bring your chest towards your thighs. Pause at full contraction before slowly returning to start position; repeat as many times as you can until fatigued or fatiguing in good form.
4. Jump Squat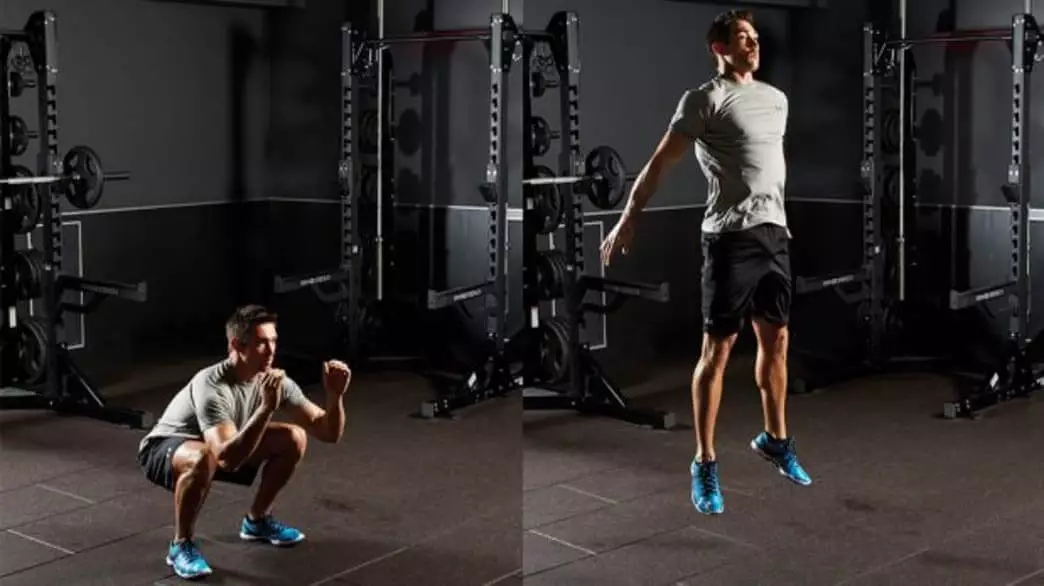 In addition to engaging your muscles, jump squats also help boost your heart rate. This can help you burn fat at a faster rate than static exercises, which primarily target individual muscle groups. By giving you a total-body workout and boosting your metabolic rate, jump squats are great for burning fat and building muscle in one exercise.
5. Lunges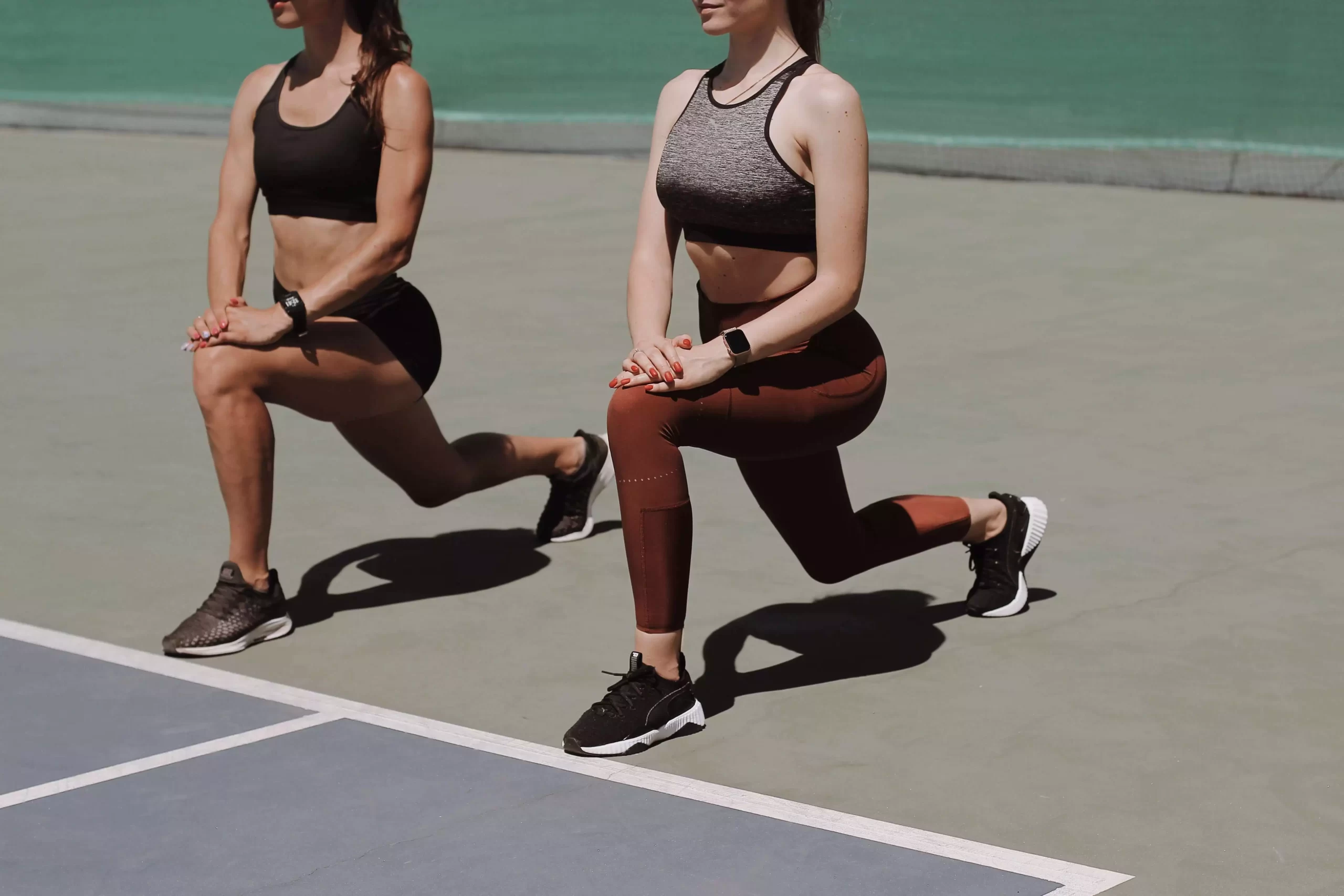 The lunges exercise is a whole-body exercise that helps to tighten and tone leg muscles as well as help to burn fat. To do lunges, stand with your feet about two feet apart, bend your knees and push your hips back. Take a long step forward with one foot so that you are in a lunge position. Then, return to starting position and repeat on the other side. Each rep should take around 2 seconds to complete. Start off doing 5 sets of 10 reps per day for 2 weeks and work up from there as you see fit! You will have toned legs, shredded glutes, firmer thighs and better posture! Also, it's advised to use dumbbells when performing lunges for extra resistance if needed.
6. Plank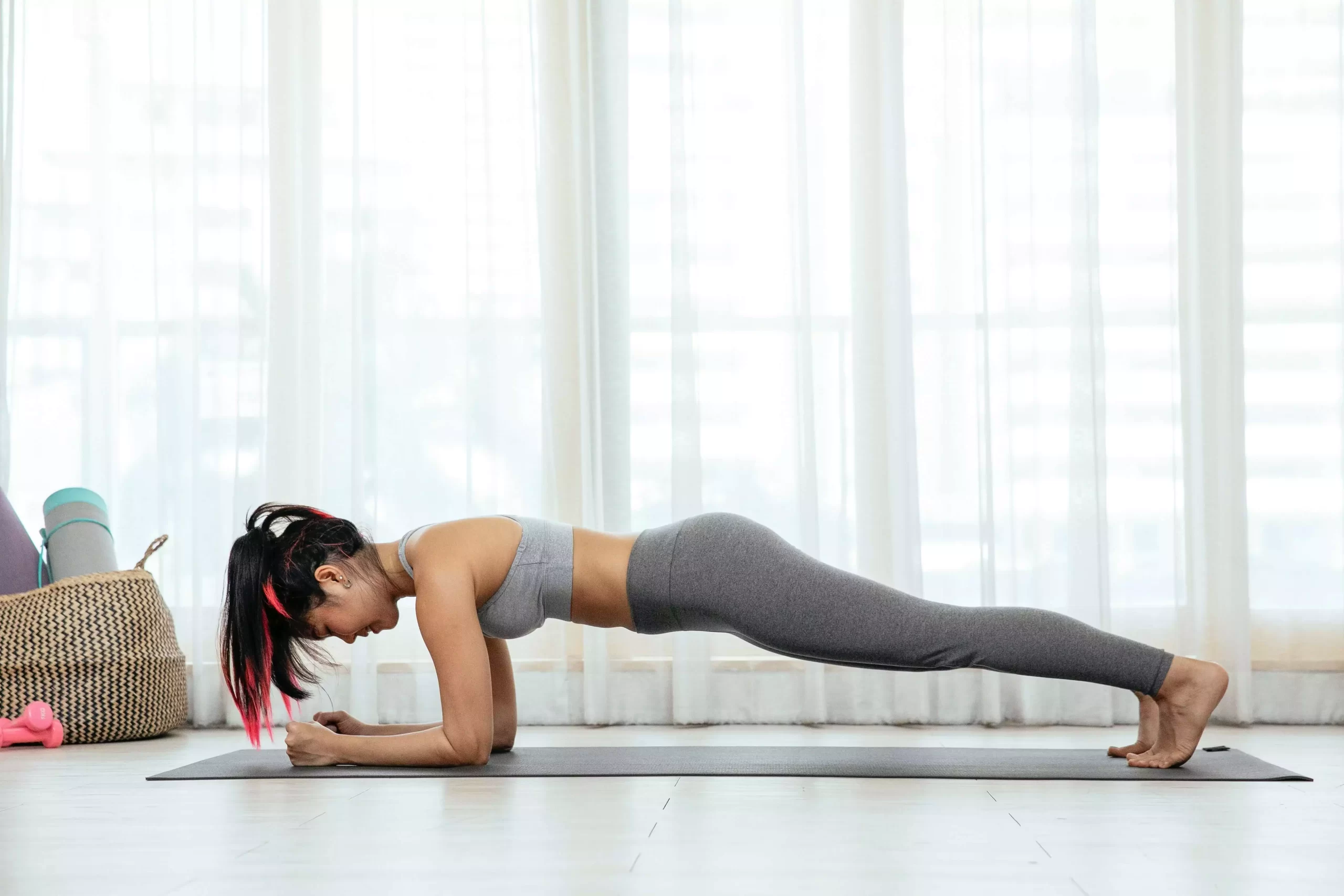 The plank exercise is one of the extremely beneficial calisthenics exercises to your body. A proper plank workout can improve your core strength, and help you burn fat without stepping foot in a gym. Proper form and breathing are both keys for plank, so when you're doing plank remember to focus on maintaining a straight back while exhaling through pursed lips. This will keep your body aligned and prevent injury. Try doing 15 to 20 minutes of planks every day for three days a week as an intense fat-burning exercise that won't take up too much time during your busy day.
7. Reverse Crunches
Reverse crunches are the best calisthenics exercises that build strength and help to burn fat. To perform reverse crunches, simply lie on your back and bend your knees. Then, bring your feet above your head until they touch or almost touch the floor behind you. From there, contract and tense up your abdominal muscles while lifting your shoulders off of the ground. Hold in that position for as long as possible while focusing on feeling the tension and pressure in your lower abdominals and throughout your midsection.
8. Bench Dips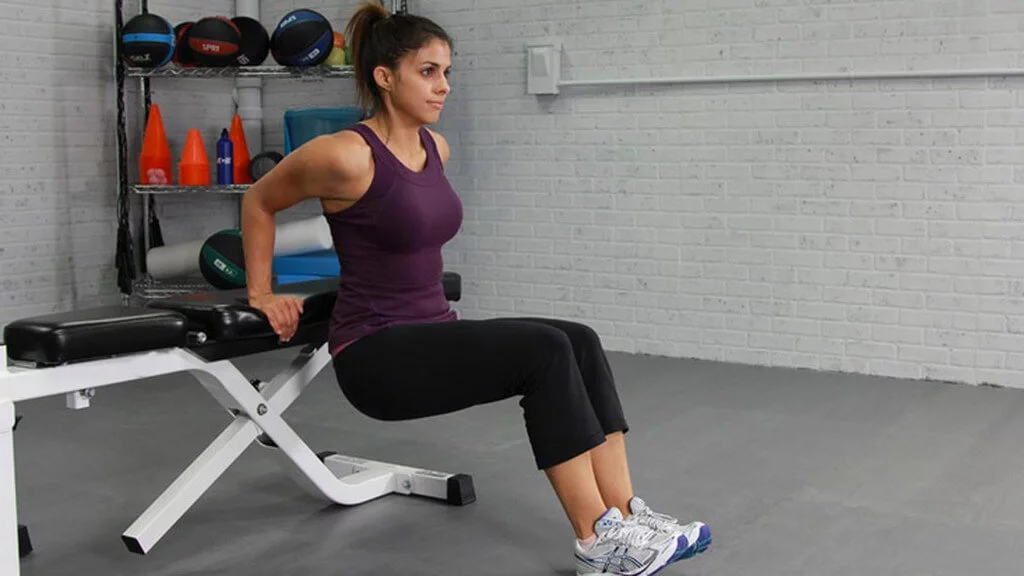 First off, we need to get real: While bench dips won't torch as many calories as other calisthenics exercises on our list, they do help to burn fat. You see, your body burns more calories in order to perform calisthenics workouts than it does during resistance training. So, when you pair bench dips with exercises like jump squats or wall push-ups (which we talk about above), you'll burn even more fat. The key here is to maintain your focus on getting enough protein, eating healthy foods and staying active! If you do those things consistently in addition to working out regularly you'll be able to enjoy long-term results for years to come.
9. Inverted Row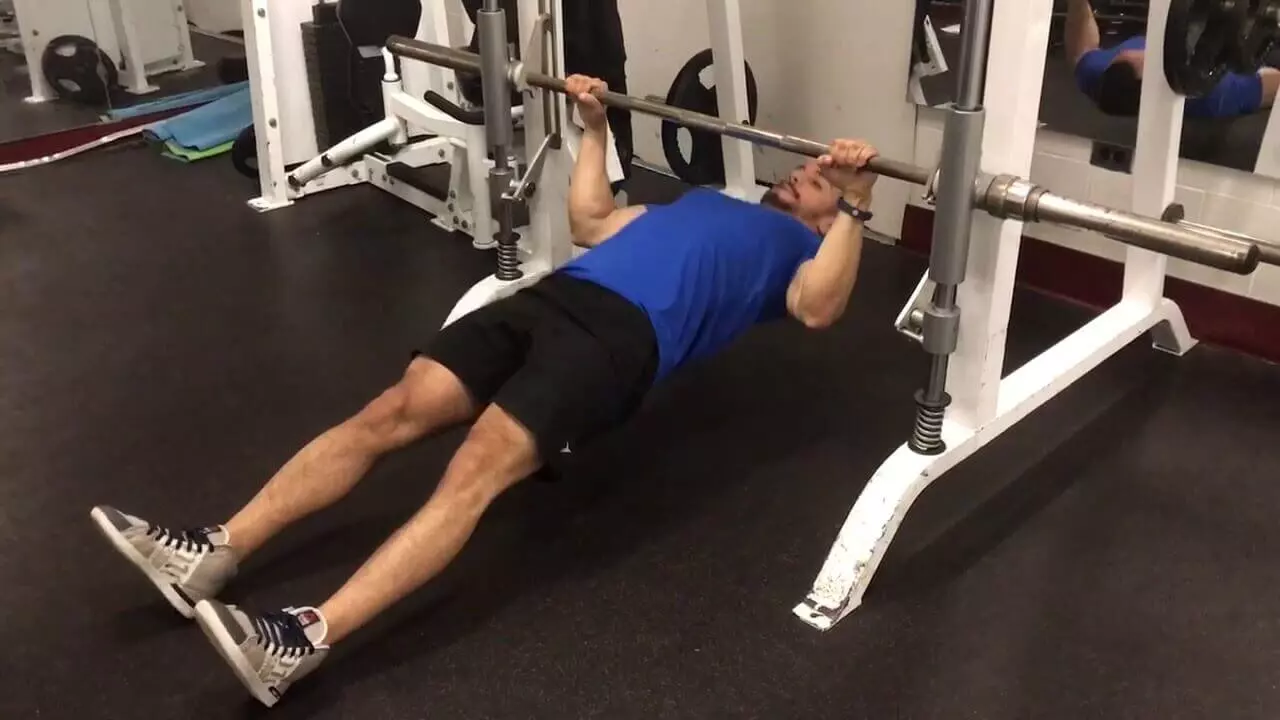 Inverted rows are a great addition to your calisthenics workouts because they'll help you improve on upper-body strength. You may already know that building muscle helps burn fat. Well, inverted rows will do just that for you, because they involve pulling yourself up (aka using more muscles) which means more calories burned after you've finished your set. In fact, rowing exercises like inverted rows can increase metabolic rates by up to 15% compared to other forms of workouts that involve weights.
10. Mountain Climbing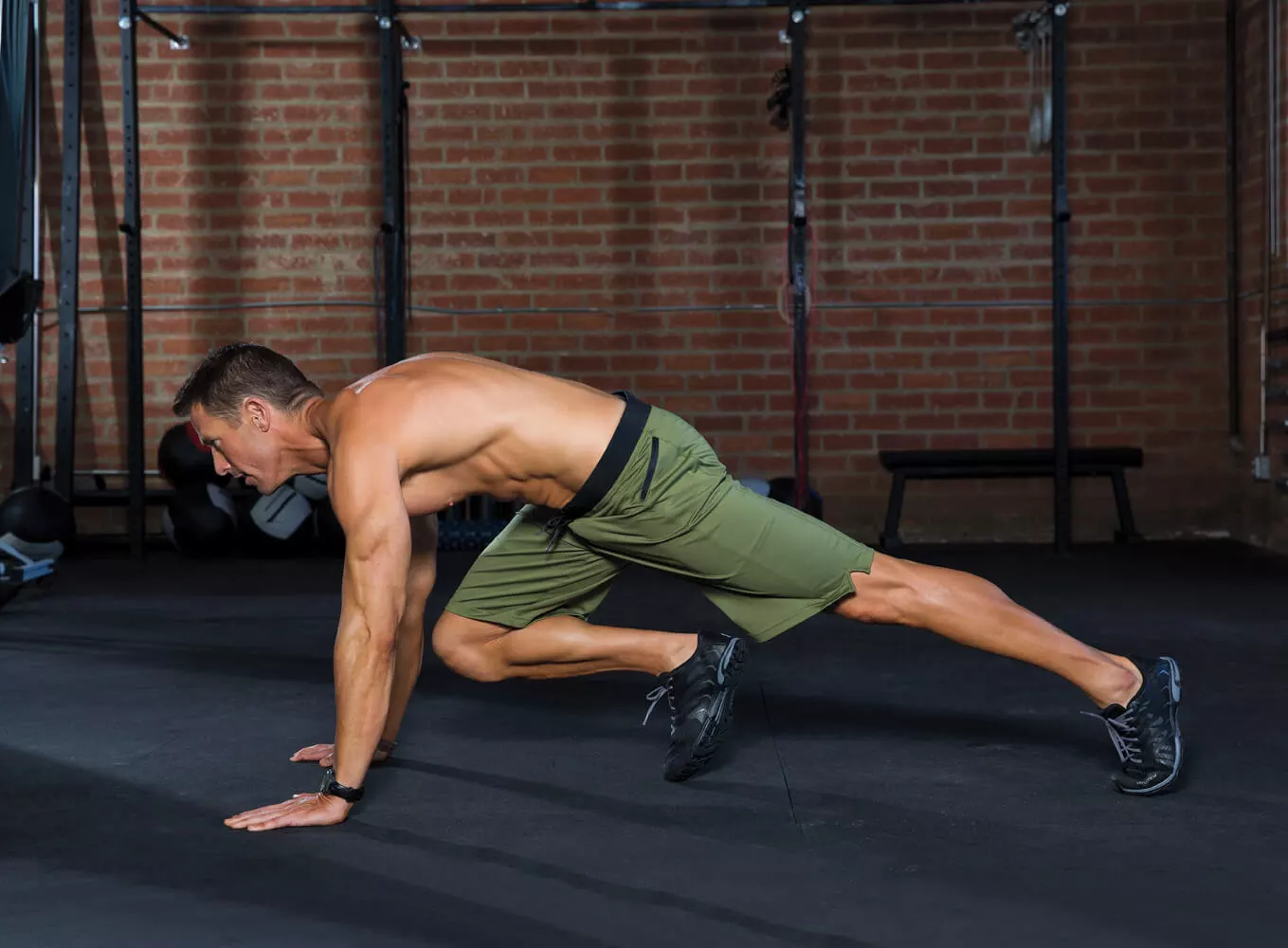 High-intensity exercises like mountain climbing can help you burn fat in two ways. First, they're very intense so you'll build more muscle to increase your metabolic rate throughout your day. Second, they require a lot of energy and fat is what gives our bodies that extra push to get it. The combination of these factors makes mountain climbing one of the best calisthenics exercises for burning fat. If you want to lose weight quickly, pair them with regular low-intensity exercise such as running or swimming.
Top 10 Calisthenics Exercise Benefits
Calisthenics exercises do more than just burn fat; they can also help improve strength, balance, flexibility and range of motion. Incorporating calisthenics workouts into your exercise routine can make a big difference in terms of fitness. So, here are the top 10 benefits of calisthenics exercise!
Calisthenics exercises are applicable for any fitness level
Calisthenics workouts help to prevent injury
Boost our body's metabolism
Burn calories and enhance fat burning in our body
Increase our body flexibility
Calisthenics exercises build body coordination
Give a total-body workout
Tone our core muscles
Don't require an expensive gym equipment
Calisthenics exercises can be done anywhere
Conclusion
Calisthenics exercises are a great way to keep yourself fit and trim without having to go down on the equipment. They also build lean muscle without adding too much bulk. This combination of benefits makes Calisthenics workouts ideal for fat burning, losing weight and toning or strengthening muscles. In addition, calisthenics exercises can easily be done at home so you can work out with a minimal investment of time and money. It's no wonder calisthenics is becoming increasingly popular as this workout offers a good-looking body while letting you get on with your day!
Guys! What are your favourite calisthenics exercises from the list? Mention them in the comments below!